I just came up with some idea about Arthur and that led to how Arthur and Eames first met each other.



The first couple of weeks of intense information and data collecting Arthur usually holes up in his room with his laptops, a printer and about half a dozen disposable cellphones. He rarely leaves the room except for food and coffee or meeting up with shady contacts therefore he doesn't care much about his appearance.

So Eames had been contacted for a job, and had a small dicussion with the team leader who sent him to get some files from the team researcher.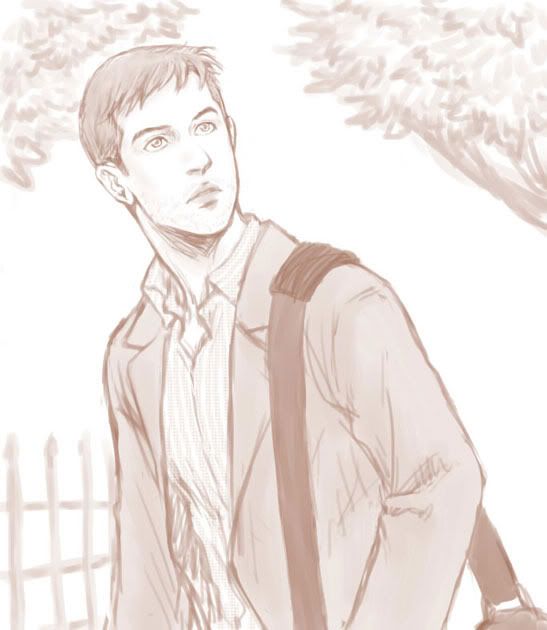 Maybe the team leader had given him the key or the door wasn't locked so Eames came in and found the room in organized chaos. He saw a bespectacled man, unkempt hair, unshaven face, dressed in sweat shirt and pants looking back at him over his shoulder.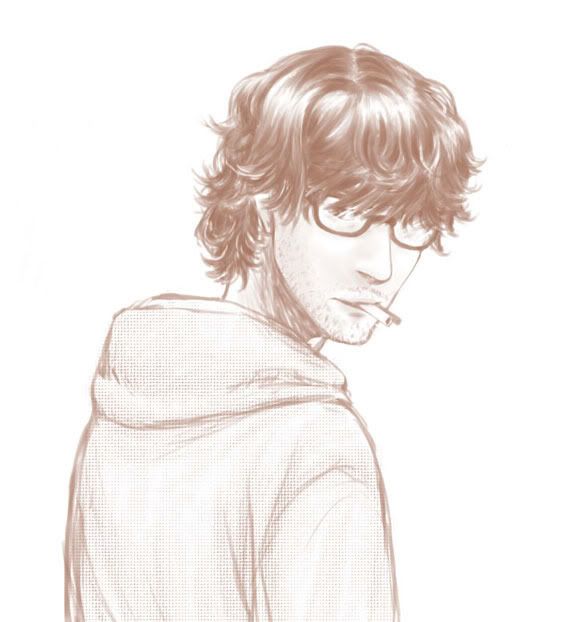 Eames had once worked with a hacker who refused to bathe everyday despite the fact that they'd been working in the heat of Bangkok summer. Therefore he thought he could handle anything as long as it wasn't that bad. Eames walked over to the man, saying something about he was sent to get some files. Then he stopped dead in his tracks.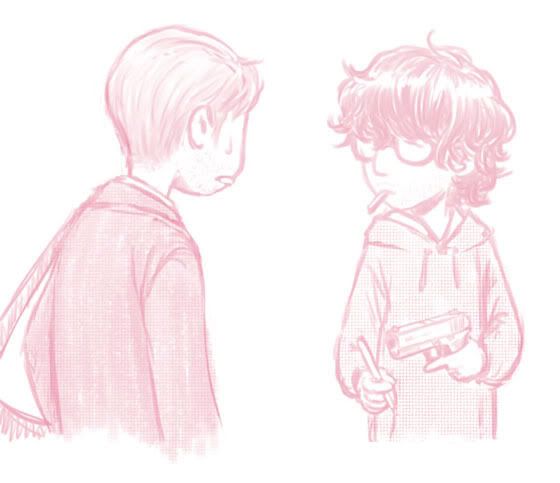 "Who the hell are you?"



Maybe Eames was a little impressed cause he'd never worked with hackers or researchers who knew how to handle a gun properly.

And so you can imagine how a little (or very) surprised Eames was when he finally met smooth, sleek and three-piece-suited Arthur.



...and that's my another idea of how Arthur and Eames first met.